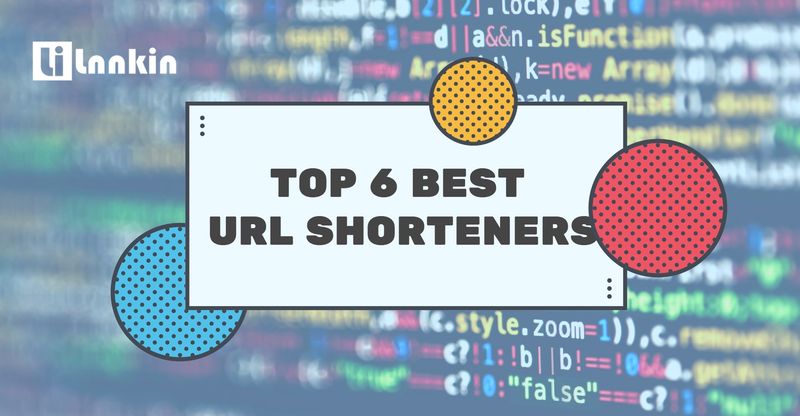 Last updated: November 30, 2020
You can't deny that URL shorteners are a great tool for online marketers. Most digital marketers understand that small URLs are easier to share and more appealing to the target audience...
Last updated: December 04, 2021
Are you running a digital marketing campaign? Do you know how effective it would be if you include URL shorteners as part of your digital campaign strategy? Well, URL shorteners have a great impact on any digital marketing campaign...
Last updated: September 19, 2021
One of the most amazing inventions in the digital marketing campaign is the URL shorteners. It all started in the early 2000s with a TinyURL shortener. Since then, we have had Google URL shortener...